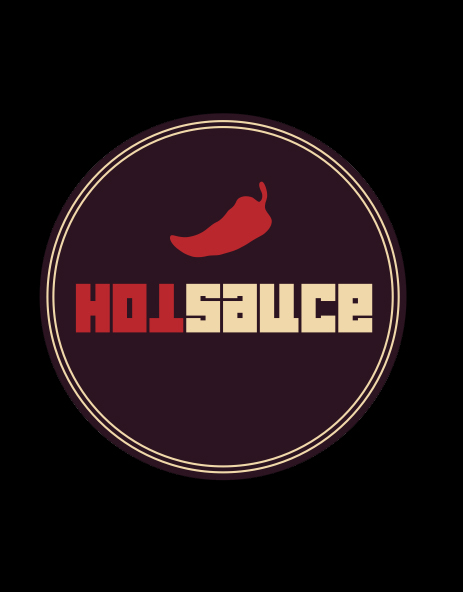 What is "Hot Sauce" you may ask? Is it one of those chili things that you use for you food to make it tasty on whatever it may be? No, guys, think deeper and deeper…
Deeper in to the music…
The "Hot Sauce" is a new music project that was brought to you by us – DJ Kann and DJ SPINaFly in 2011. After a number of very successful performances in between 2006 and 2008 that were run under the names of "The House Therapy" and "Deep In to The Music" we have decided to take the next step in to the world of music as music producers and promoters. First of all we have spent few years studying "Music Production and Sound Engineering" to find out as much as possible about the things that we have desired to know and to do for a very long time. Then we have decided to create something very our own. So here we are now with our new project, new sound, new everything…"The Hot Sauce". And even though we are not the actual sauce that you eat, however we still make things spicy and… very tasty. This website was made for all the music lovers. We have a bit of everything for everyone. Starting from "how to make music" to the information about the events that were held and also for new up coming gigs.
Enjoy it!